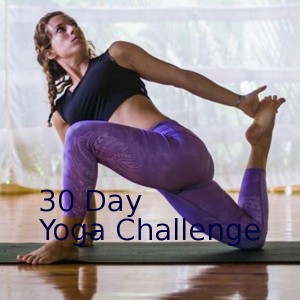 30 Day Yoga Challenge!

Begins Saturday October 1-30
 Change your life! In just 4 weeks you will become a fitter, more focused, and more mindful you! Sign up for one month of unlimited yoga for $140, and if you participate in one class per day for 30 consecutive days you will get the next month of unlimited yoga for FREE!
Sign Up Now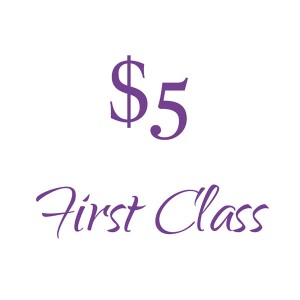 $5 First Class
Come In And Try A Class!

We offer heated and non-heated classes in our beautiful, welcoming studio. There are classes every day of the week for your convenience. Bring a friend to practice as well and join our  community!

Sign Up Now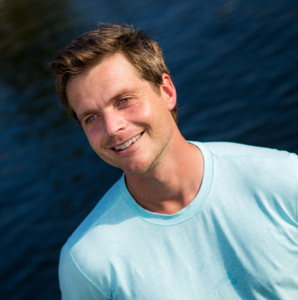 Change Your Body, Free Your Mind



Sunday October 23   1-4pm
         Are you ready to amp up your energy levels, transform your emotional blockages, and calm the mind? Join David Magone for this Vinyasa style workshop to help get the process started. Over the course of three hours we'll help you transform mentally and physically with a sequence of standing poses, light as air backbends, balancing postures, hip opening poses and guided meditation.

All are welcome to this inspiring practice.

$50 Pre-registration suggested

Sign Up Now