Join Us!

The practice of yoga is unique to each person.Our qualified instructors are dedicated to guiding you on your yogic journey.We look forward to helping you learn and grow in our studio.
Sign Up Now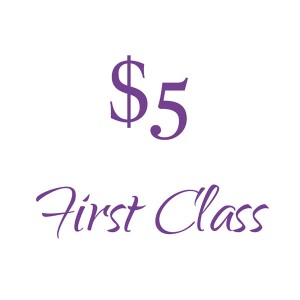 $5 First Class
Come In And Try A Class!

Our heated studio feels great in these cold winter months! Bring a friend. We offer heated and non-heated classes early morning and throughout the day. After your first class we have a 4 week introductory package of Unlimited Yoga for only $60!
Showers are available and we have plenty of parking . Our experienced instructors look forward to sharing yoga with you!

Sign Up Now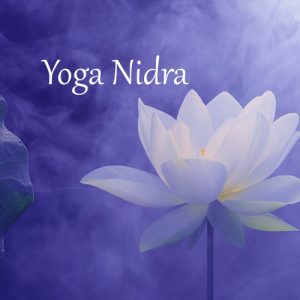 Yoga Nidra



Friday April 21 6:00-7:15pm
Yoga Nidra is a deep guided relaxation and visualization with inner awareness.It is a powerful healing practice which can bring deep physical,mental and emotional relaxation.Yoga Nidra means sleep with trace awareness and is often called the sleep that awakens the soul.One hour of Yoga Nidra is like four hours of sleep.Give yourself this gift to go inward and receive these healing benifits.

$15 Advanced registration suggested
Sign Up Now