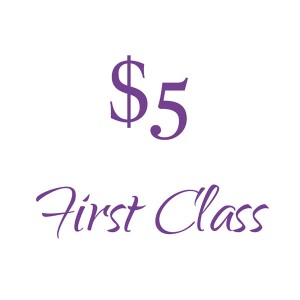 $5 First Class
Come In And Try A Class!

Our inviting studio is spacious with plenty of room. Bring a friend to try a class as well! We offer heated and non-heated classes early morning and throughout the day.After your first class we have a 4 week introductory package of Unlimited Yoga for only $60!
Showers are available and we have plenty of parking. Our experienced instructors look forward to sharing yoga with you!

Sign Up Now
Join Us!


Our qualified instructors are dedicated to guiding you on your yogic journey. The practice of yoga is unique to each person and everyone will have their own experience on the mat. We look forward to helping you learn and grow in our studio. See you soon!
Sign Up Now
Friday, March 2



5:30-6:45   $20
Join us for an evening of candlelit Yin Yoga with the beautiful sound of the cello with guest musician Ellie Osborn. Calm your mind and create a sense of ease in your body in this all levels class. The Yin practice can help improve the flow of energy (chi) in the body, enhance joint mobility and immune system function. No previous experience is necessary and please dress comfortably in layers to allow for any changes in body temperature.
Ellie is an accomplished musician and teacher who has performed with many artists from Pete Seeger to the Portland Symphony Orchestra. See her website www.littlemusicmaker.org for more information
Sign Up Now