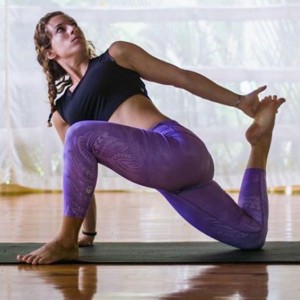 Join Us!
Yoga changes your body starting from the day you begin. Take yourself away from the daily routine, reduce stress and boost well-being. See the difference an hour of yoga makes!
Sign Up Now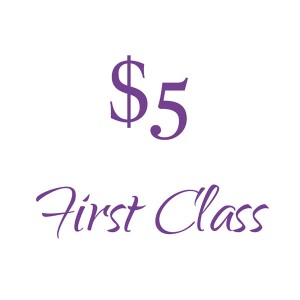 $5 First Class
Come In And Try A Class!

Bring a friend! We offer heated and non-heated classes   beginning early morning and continuing throughout the day for your convenience seven days a week.
After your first class we have a 4 week introductory package of Unlimited Yoga for only $60!
Showers are available and we have plenty of parking . Our experienced instructors look forward to sharing yoga with you!

Sign Up Now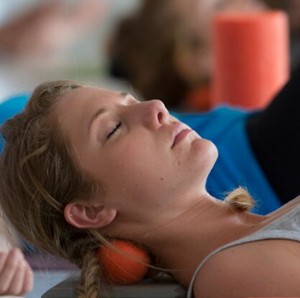 Yoga Tune Up and Myofascial Release



Friday December 2   6-8pm
         This workshop helps promote deep healing by helping to release long help patterns of tension and trauma in the fascial network. Join Melanie Burns in this workshop to help release, unwind, and unravel the issues in your tissues with the use of soft round balls and foam rollers. This practice has tremendous benefits to the nervous system and will bring a deep, restful calm throughout the body.

All are welcome to attend

$25 Advanced registration suggested
$35 Drop-In

Sign Up Now