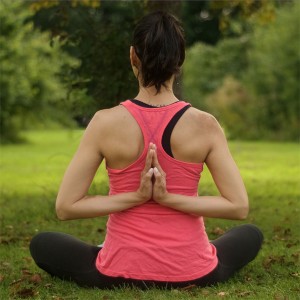 Outdoor Yoga!

 Saturday 10-11:15am and Wednesday  6-7:15 pm weather permitting! We meet at the studio and take a 2 minute walk to the park. If you are in the studio and would like the class to be taken outside let us know!
Sign Up Now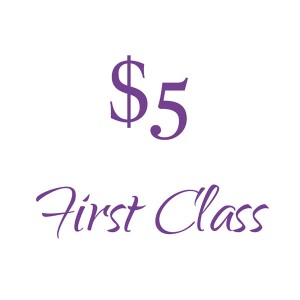 $5 First Class
Come In And Try A Class!

We offer heated and non-heated classes in our beautiful, welcoming studio. There are classes every day of the week for your convenience. Bring a friend to practice as well and join our  community!

Sign Up Now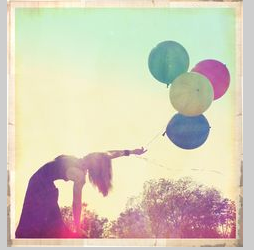 Special Events!



 Plan your next special event with us! Whether it is a bridal or bachelorette party, a birthday celebration or a private class for your baseball team! We have the yoga class for your group!
Send us an email for details.

Sign Up Now