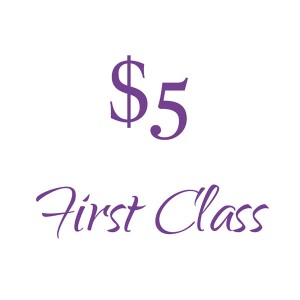 $5 First Class
Come In And Try A Class!

Our inviting studio is spacious with plenty of room. Bring a friend to try a class as well! We offer heated and non-heated classes early morning and throughout the day.After your first class we have a 4 week introductory package of Unlimited Yoga for only $60!
Showers are available and we have plenty of parking. Our experienced instructors look forward to sharing yoga with you!

Sign Up Now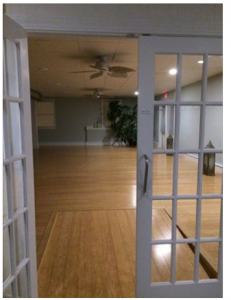 Join Us!


Our qualified instructors are dedicated to guiding you on your yogic journey. The practice of yoga is unique to each person and everyone will have their own experience on the mat. We look forward to helping you learn and grow in our studio. See you soon!
Sign Up Now
Saturday, January 20


2:00-3:30 $25
Do you need to unwind after the holidays? Refresh your mind, body, and spirit in this Restorative sequence with Reiki assists followed by Yoga Nidra. Kristine will guide us into gentle Restorative postures using the support of bolsters, blankets, and blocks to prepare for the experience of Yoga Nidra, a state of deep relaxation in which the organs and systems receive deep rest and the body's regenerative mechanisms are set in motion. One hour of Yoga Nidra is like four hours of sleep, counteracts stress and alleviates depression and anxiety. Give yourself this gift to go inward and receive these healing benefits!
Sign Up Now