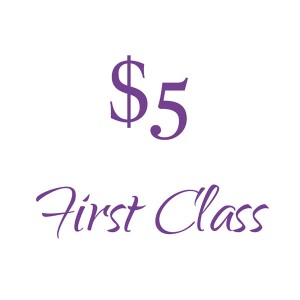 $5 First Class
Come In And Try A Class!

Our inviting studio is spacious with plenty of room. Bring a friend to try a class as well! We offer heated and non-heated classes early morning and throughout the day.After your first class we have a 4 week introductory package of Unlimited Yoga for only $60!
Showers are available and we have plenty of parking. Our experienced instructors look forward to sharing yoga with you!

Sign Up Now
Friday, October 13th



5:30-6:45 $15
Join Carol for an evening of candlelit Yin Yoga with the beautiful and calming voice of guest musician Ellie Osborne. This gentle practice can help to improve the flow of energy in the body, promote greater emotional well being, enhance joint mobility, and improve immune system function and organ health. Calm your mind and create a sense of ease in your body in this all levels class. No experience necessary or needed.
Ellie is an accomplished musician and teacher who has performed with many artists from Pete Seeger to the Portland Symphony Orchestra. See her website www.littlemusicmaker.org for more information.
Sign Up Now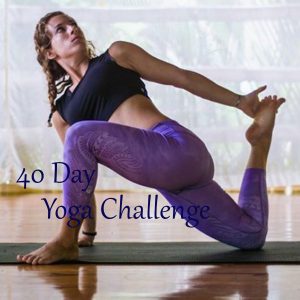 Join Us for the 40 Day Yoga Challenge



You are just 40 days away from being a fitter, more focused, and more mindful you. Our Fall 40 Day Yoga Challenge will be starting Saturday September 30th and anyone who practices with us 3 times per week over the next 6 weeks will complete the challenge and receive 5 FREE yoga classes. In addition, each time you practice with us enter our drawing to win 5 more FREE classes!
Sign Up Now