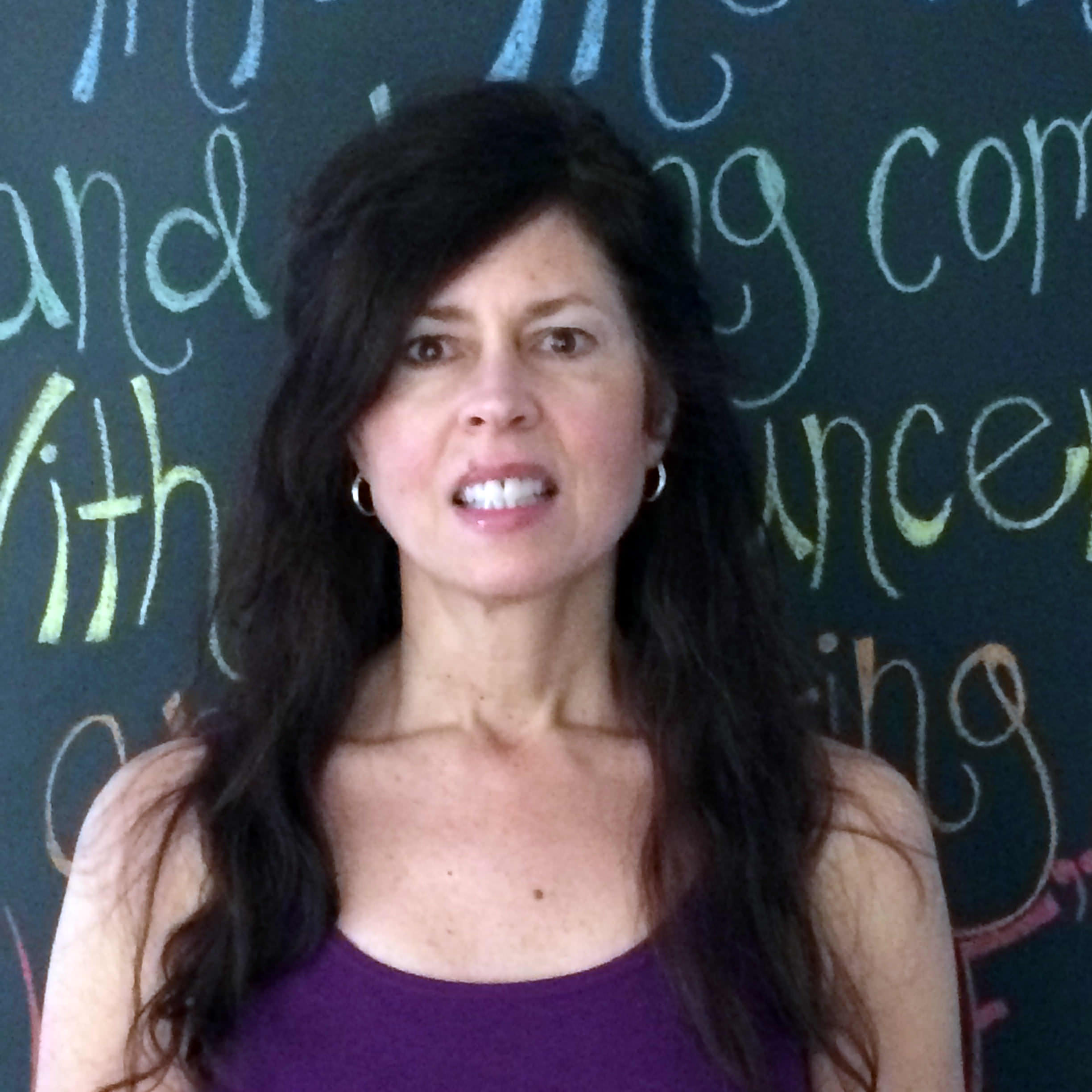 Carol
Teacher
Carol initially began her yoga exploration with the Iyengar style, learning the alignment basics. She dabbled with it off and on for a few years and found her body needed more of a balance from the years of repetition. She gradually developed a dedicated yoga practice which led her to pursue her yoga teaching training. Her vinyasa flow training truly opened her to the positive effects of yoga both on and off the mat. Yoga has helped Carol find balance within her life, connecting her to her mind, body, and soul. Focusing on the breath has taught her to remain in the present, a lesson she carries throughout her practice and her life. Carol is grateful to all her teachers and continues to grow her practice by studying with mentors and attending workshops. The ongoing process of learning is what provides the fresh insights that inspire her teaching. Carol brings a balance of fluidity and alignment along with accessible sequences that challenge and nourish the whole being. She is excited to share yoga as she believes there is a gift to be found each and every time one steps on the mat.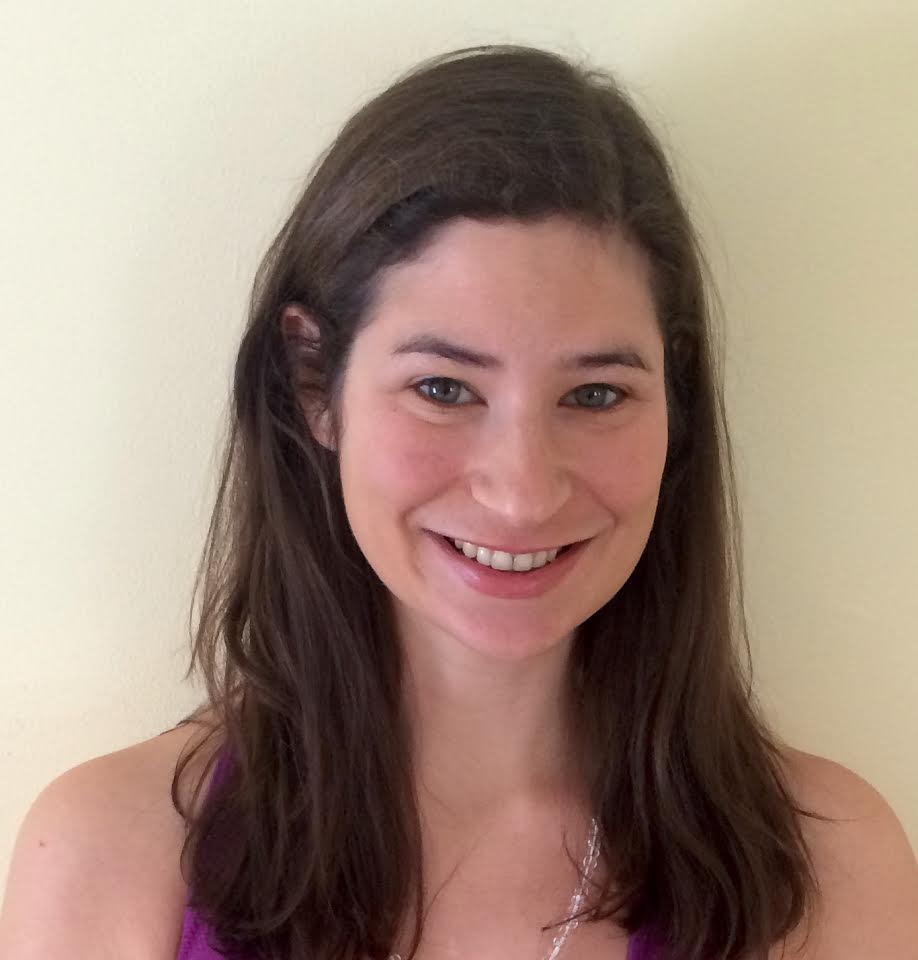 Jersey
Teacher
Jersey first came to yoga as a place to quiet her busy mind and relieve stress. Through a consistent practice of yoga and meditation, Jersey found herself living a fuller and more balanced life – in mind, body, and spirit. Having suffered from an injury 10 years ago that limited her yoga practice, Jersey learned that props, modifications, and honoring one?s limitations are the key to maintaining a healthy and steady practice. As a result, Jersey strives to teach an ego-free class, with a strong focus on alignment, breath, and intention. In addition, Jersey?s classes often take a seasonal approach, as her studies in Traditional Chinese Medicine and Ayurveda play a large role in her personal practice. Jersey received her 200 hour RYT from Satyam Yoga School in 2015 and she loves teaching new and seasoned students alike.
Susan
Teacher
Susan fell in love with yoga five years ago when she discovered her authentic self on a mat. Connecting breath and movement in a yoga flow made her smile from the inside out. There was an energetic connection that inspired her to train as a yoga instructor to share her love and passion for this practice. Susan is a LCSW with a private practice in Portland, specializing in trauma, depression, and anxiety; she is also a Yoga Alliance certified instructor, and a yoga therapist. This combination of training allows Susan to draw on her compassion, genuineness, and humor to cultivate an uplifting practice for her students, teaching them they can not only give themselves permission to fall on the mat but also in everyday life, allowing the healing process to take place.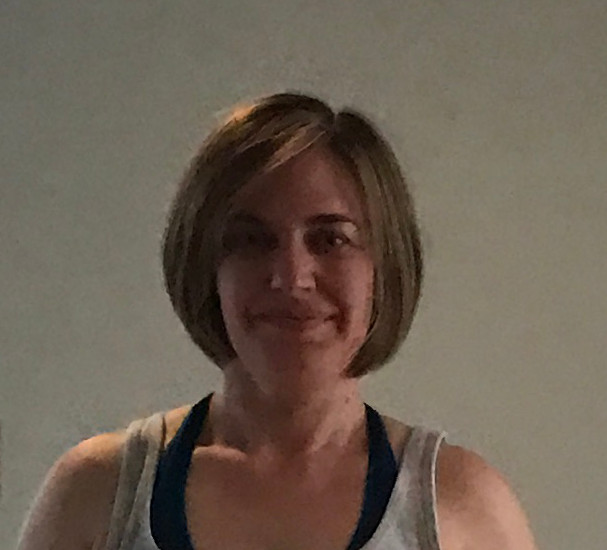 Emily
Teacher
Emily began yoga as a way to complement and support her active lifestyle. After fifteen years of practice she decided to become a teacher and in 2015 completed her training led by Ame Wren at the Boston Yoga School. She believes yoga is a life practice that engages us to find our best self. The postures are simply the mechanism by which we till our internal garden, and just as no two flowers are the same no two bodies are alike. Her classes focus on alignment and guiding students to find their best expression of the pose for their body and their needs. She believes this yoga practice creates the union between body, breath, and mind and achieves a oneness of self that fosters a sense of strength on and off the mat. She draws from the lineages of Iyengar and Ashtanga yoga to teach a vinyasa flow that is grounded and strengthening with the opportunity to explore the poses and the way we meet ourselves in times of challenge. She looks forward to diving deeper into this yoga journey with you.
Mercedes
Teacher
Mercedes is a certified Yin/Meditation teacher, 200 hour Yoga Alliance certified instructor and Reiki Master. She has found her yoga practice to help her heal from injuries, gain endurance, and cultivate patience. When not at the studio she can be found walking her greyhound, out sailing, or paddleboarding.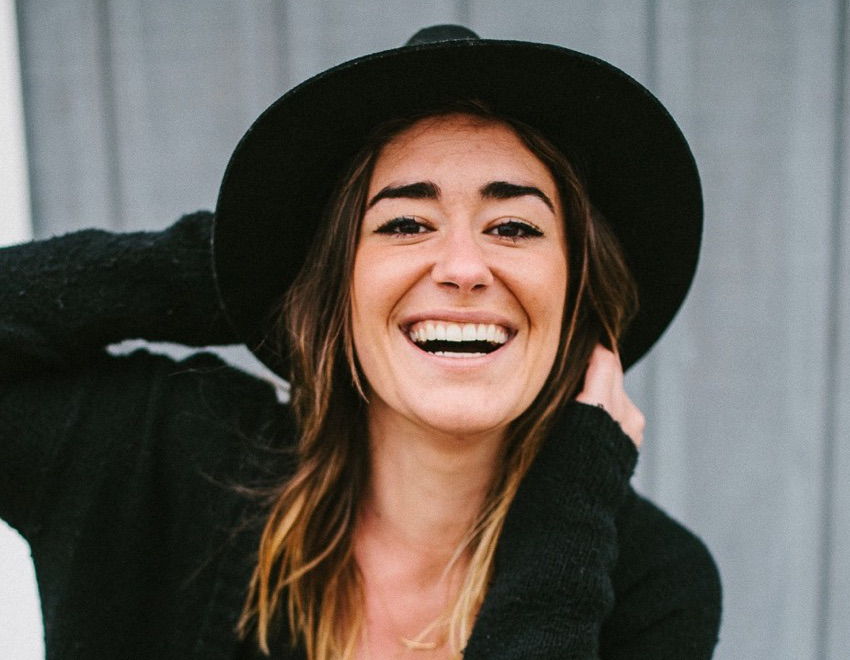 Jamie
Teacher
Jamie is a 200 hour registered yoga teacher and received her training under Melanie Burns at the Baptiste-affiliated studio Wicked Good Yoga in Wiscasset. She found yoga as the next step in her physical journey after 20 years of ballet training and eventual teaching. Classes with Jamie are upbeat and physical. She loves the way a consistent yoga practice strengthens every part of the body and quiets the mind. She believes in the power of "being here now" and through teaching hopes to combine elements of rhythm, humor, strength, and stress relief to students of all levels.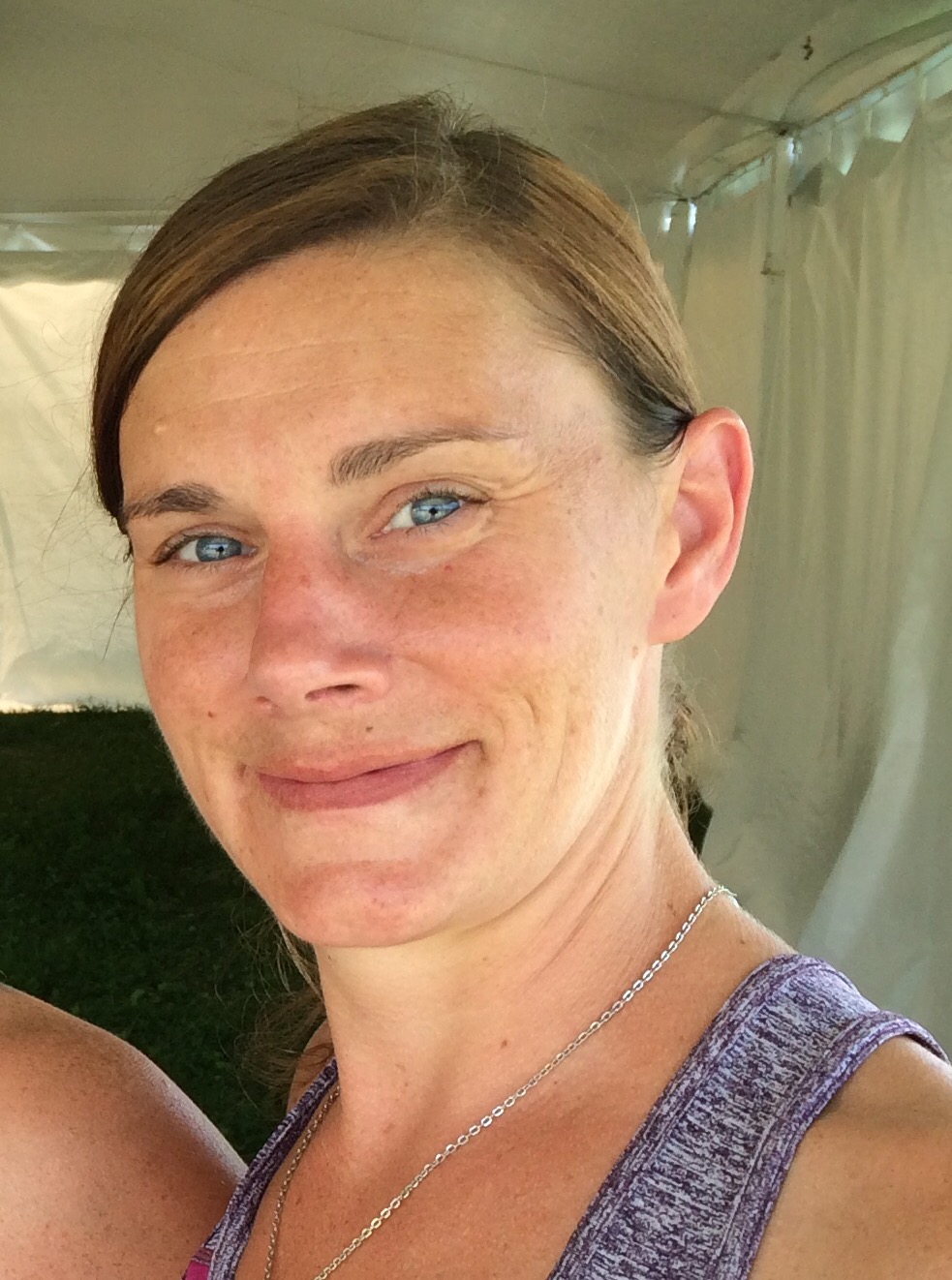 Kristine
Teacher
Kristine started her practice to lose weight and build core strength. Living a Yang lifestyle, she embraced her time on the mat to take her focus inward and found her inner voice and the healing she longed for. As a teacher, Kristine loves to share yoga and its teachings to all the other seekers out there. Kristine is a graduate of the Sacred Seeds Yoga School and also Yin Yoga and Restorative Yoga certified. She is also a Reiki healer.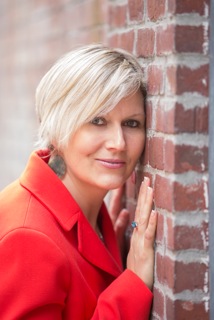 Melissa Boyd
Workshop Leader
Melissa has communicated with peoples loved ones in spirit for over 20 years. She channels those who have crossed over and helps her clients find their divine potential. About eleven years ago, she faced a choice: to live or die. At over 300 lbs, she was addicted to food and alcohol and those addictions were diminishing her ability to perceive spirits. When she was able to give-up her deadly life-style and put down her addictions was when she her spirituality grew dramatically. She lost over a hundred and fifty pounds and became sober. Then in 2011, she left a lobbying practice and was guided to offer her readings full time. Since then she is a full time Medium, Business Strategist and Yoga teacher. She has clients in several countries and teaches classes about opening the inner wisdom of your soul.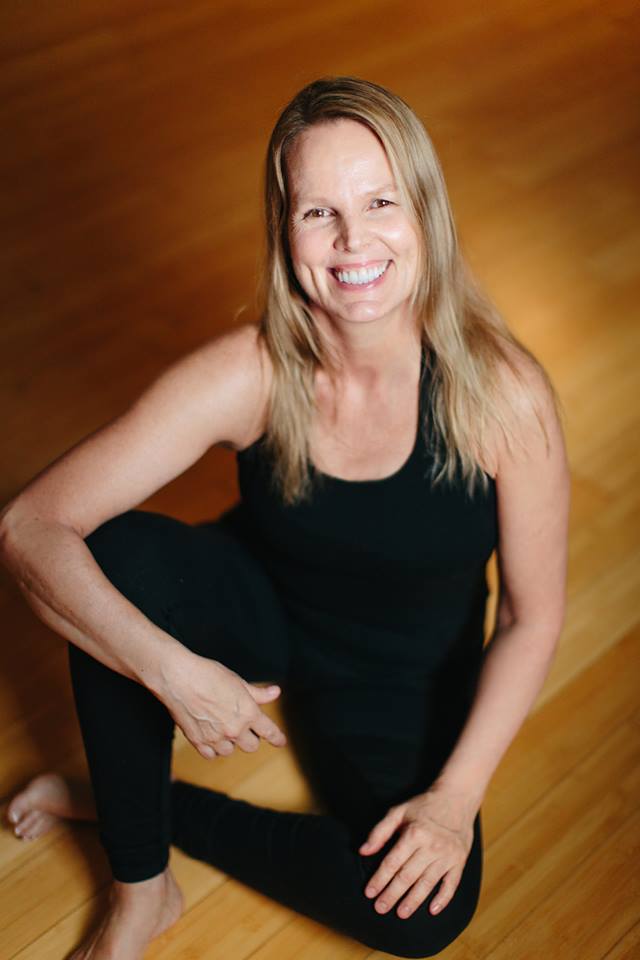 Melanie Burns
Workshop Leader
Melanie Burns is an E-RYT 500 and 500 Hour Certified Baptiste Teacher, LMT, Psychologist and Structural Integration Therapist, Certified Yoga Tune UP Teacher, Innkeeper, and perpetual student. Melanie leads workshops in yoga and myofascial release and combines her strong background in psychology and anatomy to bring awareness and awaken healing in long held patterns of physical, mental, and emotional tension and trauma. Through mindful and intelligent sequencing she helps people awaken and bring vitality to areas of somatic amnesia, to lead people to experience the freedom to feel more of themselves in the space they are in.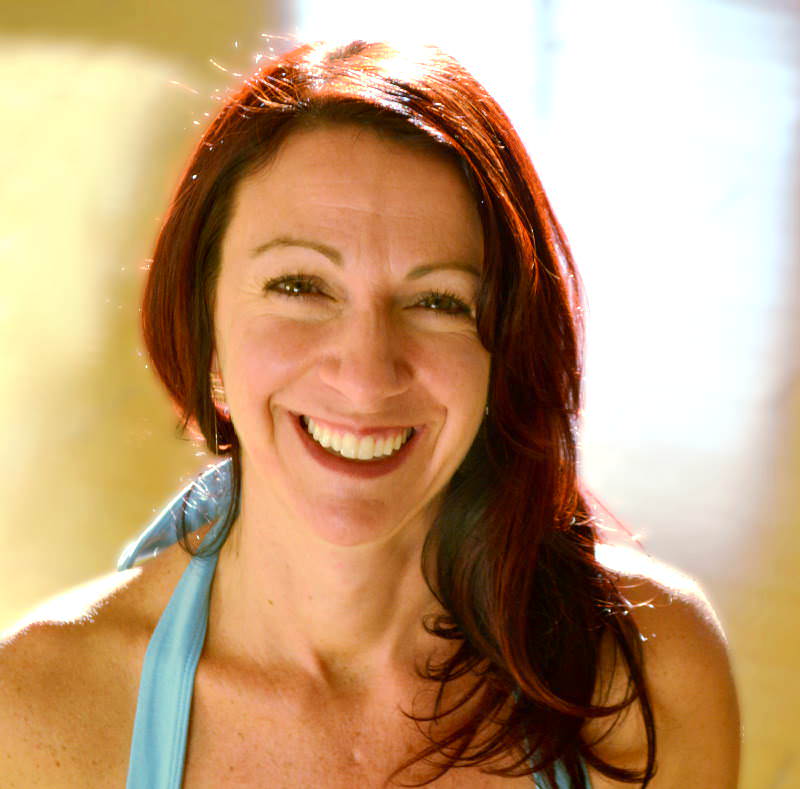 Sagel Urlacher
Workshop Leader
Sagel is forever grateful to have found Yoga and Meditation, and through the years she's experienced in herself and in her students the many ways these practices help us feel better- connected, present, and joyful. She has completed two 200 hr Vinyasa Teacher Trainings as well as three Yin Yoga Teacher Trainings. Sagel has had the great honor of studying Meditation and Mindfulness with with Zen Master Thich Nhat Hanh. She is certified to to teach the ancient practice of Yoga Nidra and has completed Reiki 1 training. Sagel feels blessed by the wisdom and generosity of all of her teachers, including her amazing students and is looking forward to seeing you on the mat!